Lucent Law's location is in beautiful, vibrant Spokane, which ranks among the country's most desirable and affordable cities in the country. We're a locally owned law firm offering real estate, business, estate planning, and probate services, together with related litigation and dispute resolution services for our clients.
We offer excellent career possibilities to our lawyers and other legal professionals in a supportive, yet challenging and rewarding environment that is, we think, truly different from our competitors.
We are looking for highly qualified people who align with our firm values and have strong interpersonal skills, including the ability to work in a team environment and to lead when appropriate.
We offer an engaging environment in which people can build long and fruitful careers while having a work-life balance that is manageable and enjoyable.
Our open positions are listed below. Please click on the listing to see more details.
Lucent Law is looking for a paralegal to work in our estate planning, probate, real estate, and business transactions practice. Our 8-person team includes three
View Job »
Benefits of working for Lucent Law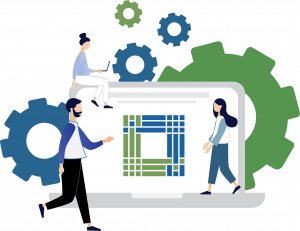 Work Doesn't Have to Be a Grind​
Work-life balance is important to us — while we value hard work on behalf of our clients, we also value and respect the family time and "away" time of our entire staff.